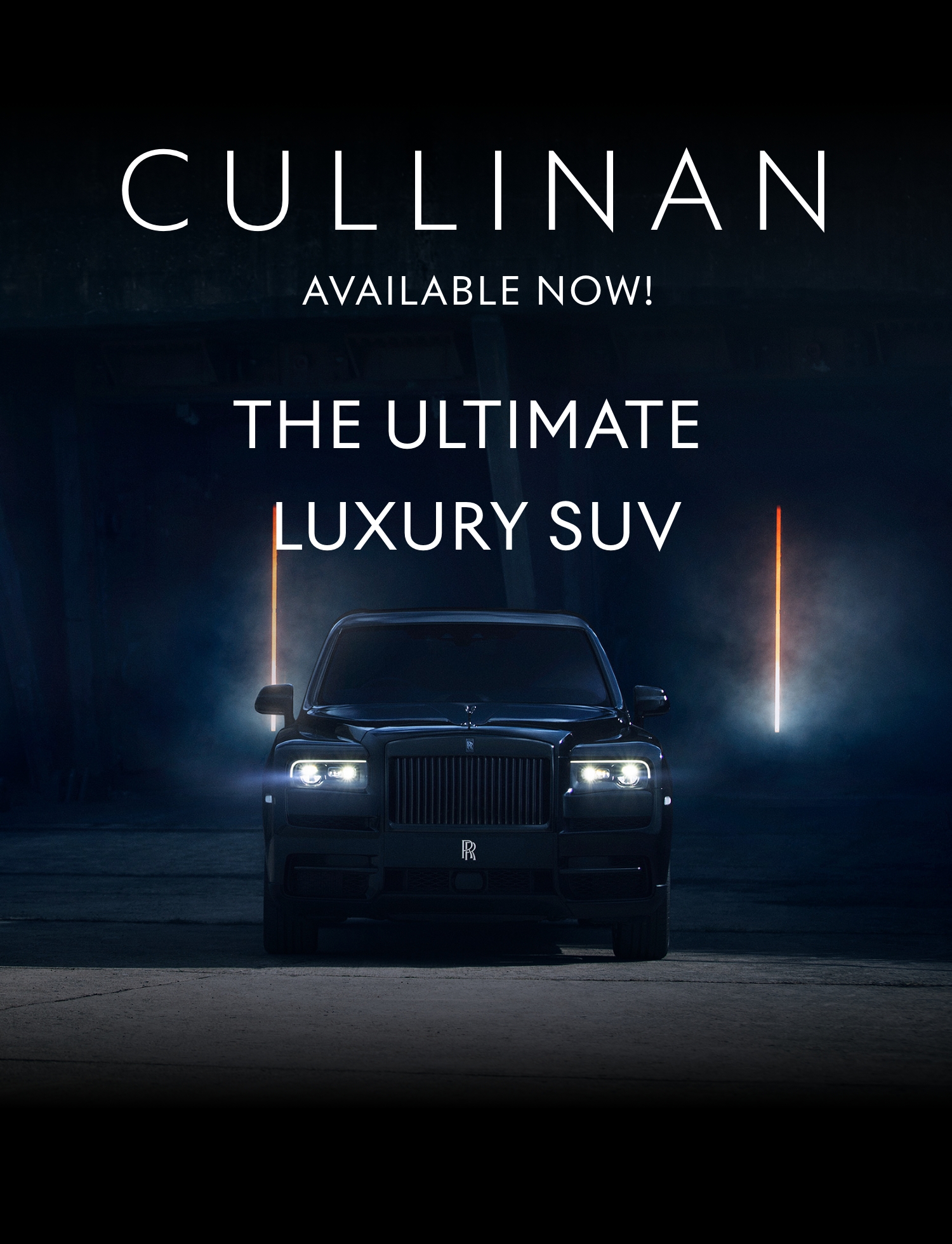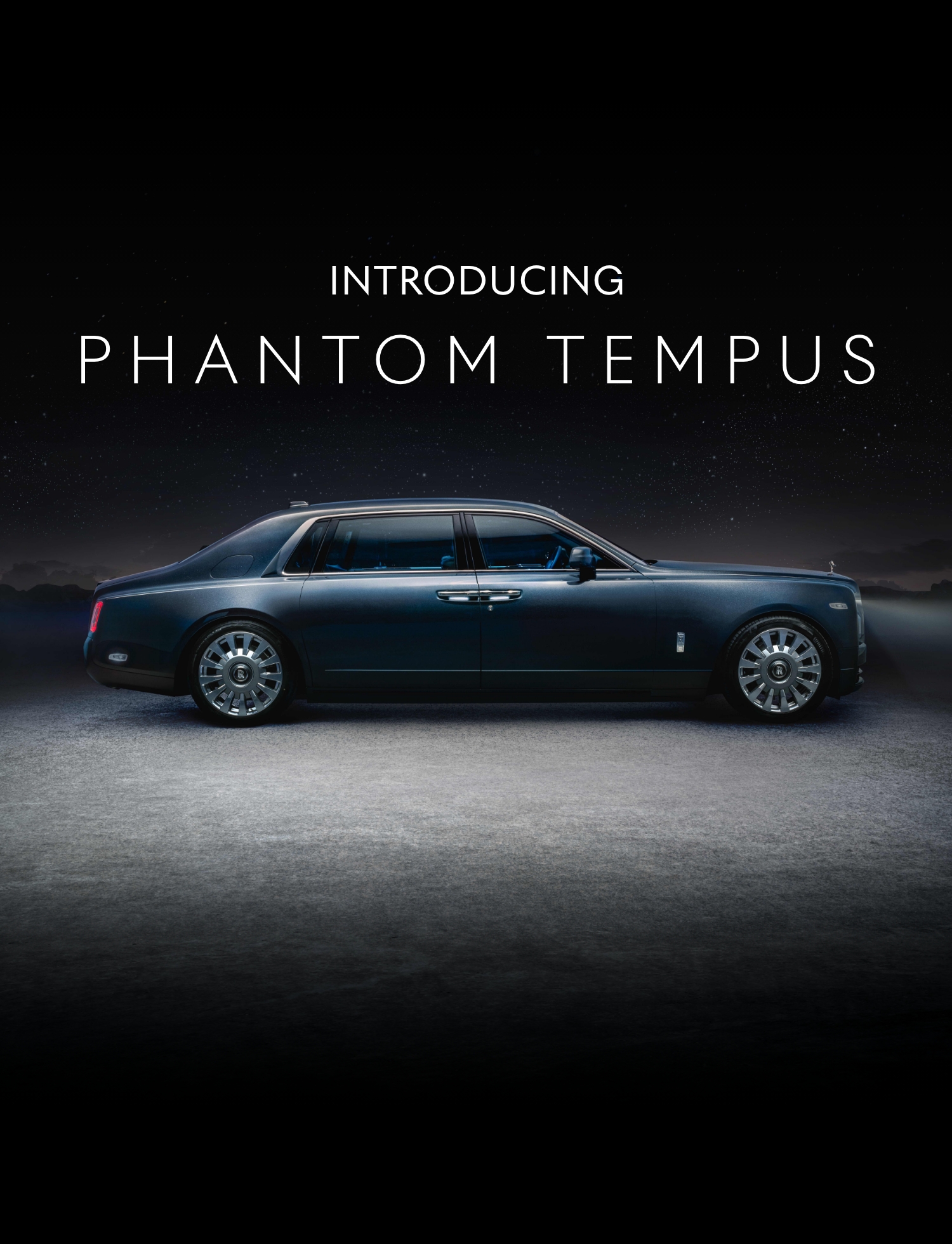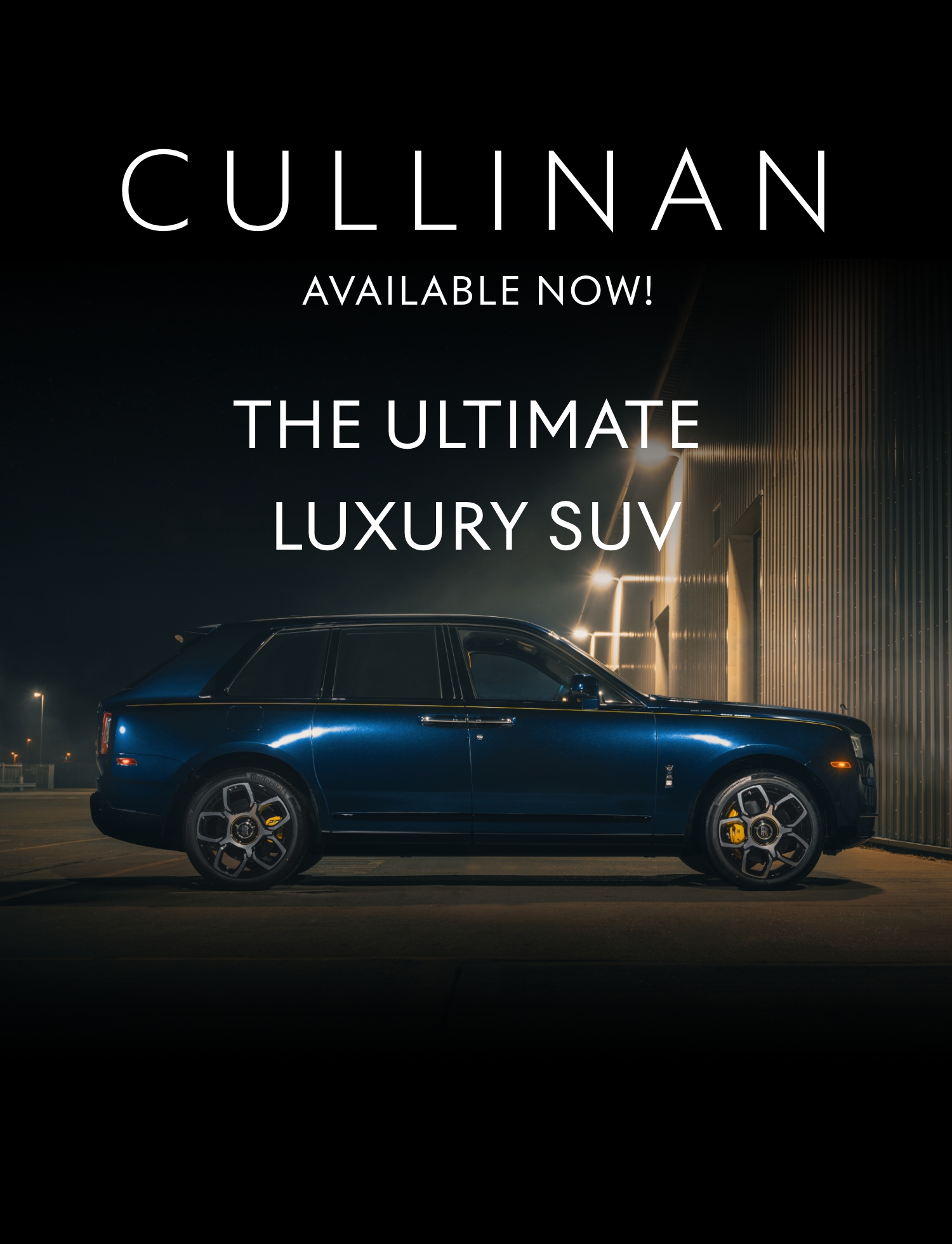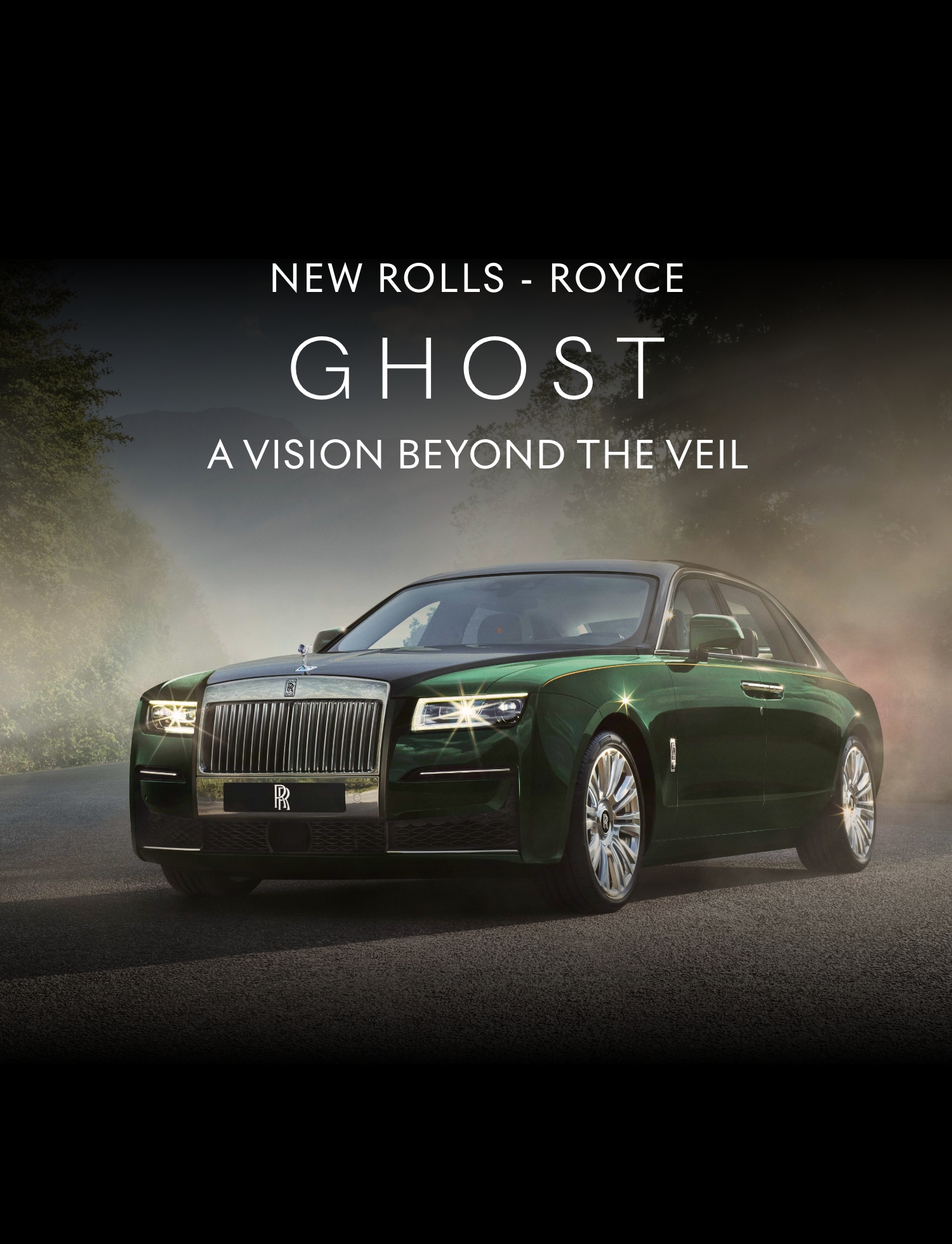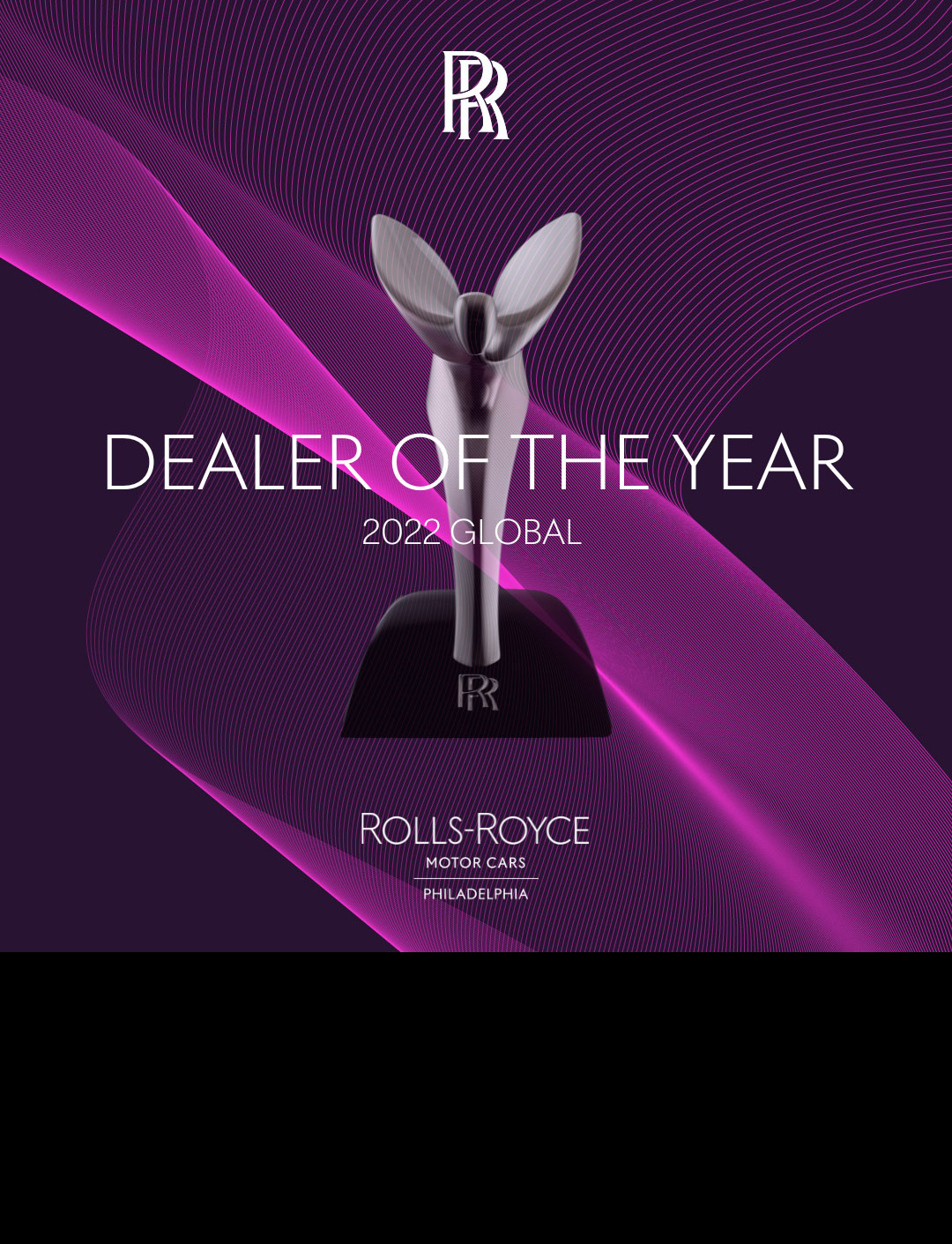 In 1899, the patriarch of the Kerbeck Family, the great-grandfather of the 3 Kerbeck brothers who are the present day owners, began bringing his dream of providing quality transportation to the growing Philadelphia-area population. He sold horse-drawn buggies to well-to-do families, and when their chauffeurs would bring the buggies in for repair, or to change their configuration from season to season, Charles F. Kerbeck provided overnight lodging for them.
Horse drawn carriages evolved into coaches powered by gasoline engines, which evolved into automobiles. Over a century later, the Kerbeck Dealerships are among the most prominent and successful in America, with 14 highly successful franchises, 12 different brands and eight separate showrooms. It is one of America's great success stories.
SERVICE
FC Kerbeck Rolls-Royce Palmyra, NJ technicians are factory certified and undergo extensive training with access to the latest diagnostic equipment and technical support from the factory. Our mechanics are dedicated to the Rolls-Royce Brand and share your passion for the Rolls-Royce driving experience, ensuring that your vehicle is maintained to the standard by which it was built
Rolls-Royce Motor Cars Philadelphia
100 Route 73 North
Palmyra, NJ 08065
HOURS OF OPERATION:
Monday-Thursday: 9:00AM - 9:00PM
Friday-Saturday: 9:00AM - 6:00PM
CONTACT US
*PRICE(S) INCLUDE(S) ALL COSTS TO BE PAID BY A CONSUMER, EXCEPT FOR $497 DOCUMENTATION FEE, LICENSING COST, REGISTRATION FEES, AND TAXES.
CURRENTLY, FC KERBECK DOES NOT SELL OR LEASE CARS IN THE STATES OF MT, OR, NH OR AK, SORRY FOR ANY INCONVENIENCE. FC KERBECK MAKES EVERY EFFORT TO PROVIDE FULL AND ACCURATE INFORMATION. HOWEVER, BECAUSE ERRORS MAY OCCUR, PLEASE CONTACT US TO VERIFY OPTIONS, PRICES AND REBATE/INCENTIVE INFORMATION BEFORE PURCHASING. ALL VEHICLES ARE SUBJECT TO PRIOR SALE. ALL NEW VEHICLE PRICES INCLUDE THE DESTINATION CHARGE (FREIGHT COST). ALL PRICES EXCLUDE STATE TAXES AND FEES, MOTOR VEHICLE REGISTRATION CHARGES, AND PROCESSING FEES. ALL TAXES AND FEES WILL BE PAID TO THE LEGALLY APPROPRIATE STATES. PRICES MAY NOT BE COMBINED WITH ANY OTHER PAST, PRESENT, OR FUTURE OFFERS OR ADVERTISED PROMOTIONS OR SPECIALS. PRIOR SALES, INBOUND AND ORDERED VEHICLES EXCLUDED FROM CURRENT PRICE OFFERS. SALE TO ULTIMATE RETAIL CONSUMER ONLY, ONE VEHICLE PER CUSTOMER. NO SALE OR LEASE TO AUTO DEALERS, DEALER'S AGENTS, MANAGEMENT, SALES STAFF OR EMPLOYEES OF DEALERS, LEASING COMPANIES, BROKERS, EXPORTERS, ETC. NO SALE TO ANY PERSON OR COMPANY APPEARING ON ANY EXPORT LIST OR WHICH HAS THE SAME ADDRESS AS ANY PERSON OR COMPANY APPEARING ON ANY EXPORT LIST. TO THAT SAME END, FC KERBECK RESERVES THE RIGHT, AT ANY POINT DURING A TRANSACTION, TO PREVENT SALE TO ANY PERSON OR COMPANY THAT MAY NOT BE A PERMANENT RESIDENT OF THE US, MAY LIVE OR WORK OUTSIDE OF THE US
We disclose every pre-owned vehicle with a minimum of $1000 prior repairs, when most dealers fail to disclose any/all repairs. Our goal is to provide you with the details of the vehicles history so you can buy with confidence here at Kerbeck.
BBB RATING: A+
HOURS OF OPERATION:
Monday-Friday: 9:00AM - 8:00PM
Saturday: 9:00AM - 6:00PM